At Dentistry by Design, we've designed the dental implant process to make it easy for you to restore your smile, no matter how many teeth you're missing. We customize each step to make sure you get the personalized treatment you need for an outstanding result.
Your Initial Consultation
The dental implant process starts with a consultation with one of our dentists. Once you leave this meeting you should have a good understanding of your treatment options and have the information you need to decide if dental implants are the right choice for you.
The dentist will examine the current state of your oral health, speak with you about your goals for tooth restoration, and explain how we customize the dental implant procedure to fit your smile needs. This meeting is also your opportunity to ask any questions you may have about tooth replacement and the dental implant process.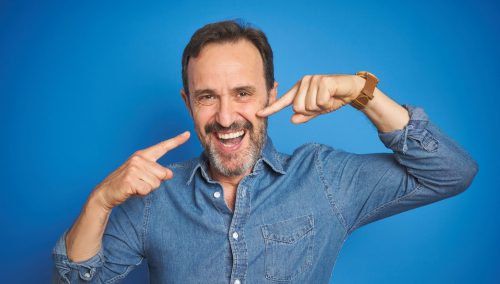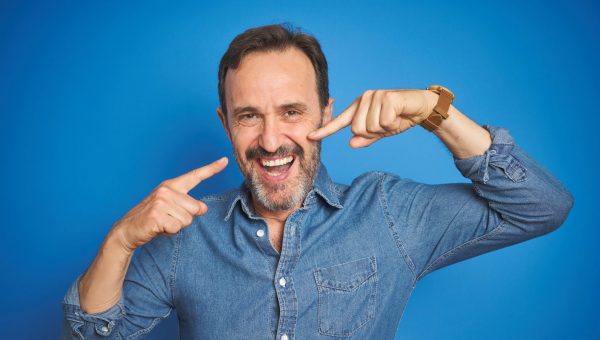 Your Customized Treatment Plan
There are no cookie-cutter treatment plans at Dentistry by Design. We always take a customized approach to tooth replacement with dental implants because we know each patient is different. We use the information gathered in your initial consultation to create your treatment plan which may include all or some of the following steps:
Supplemental Procedures – To prepare the jawbone and gums for dental implant placement, some patients may benefit from a supplemental procedure such as bone grafting or gum disease treatment. These preliminary procedures are performed at our practice and will ultimately improve the outcome of your dental implants.

Dental Implant Placement – Once any necessary supplemental procedures are completed, you'll have your dental implants placed. You may have a temporary restoration attached to your implant at this time so you don't need to live with a gap in your smile while the area heals.

Healing and Tooth Restoration – Proper healing is vitally important to the success of your dental implants. While the area recovers the process of osseointegration occurs in which the implant and the surrounding bone fuse together, creating a strong foundation for the replacement tooth or set of teeth. Once Dr. Akeel has determined that osseointegration has been a success, you'll return to our office to have your permanent restoration attached and you'll leave with a fully restored smile.
Aftercare and Maintenance
Once you receive your permanent restoration, you can care for your dental implants just like you would your natural teeth. Part of the appeal of dental implants is that they require only basic brushing and flossing to maintain. In comparison to dentures that require a lot more maintenance, dental implants are remarkably easy to care for. Your bi-annual checkup and cleaning are also important for keeping your dental implants and entire mouth healthy.
Start Your Dental Implant Journey
Schedule a dental implant consultation at Dentistry By Design and find out how we can customize a treatment plan to fit your unique needs. Start your journey toward a restored smile and renewed life by contacting us today.