Restore Your Smile in One Appointment
Mini dental implants look and function just like dental implants, but they're smaller in size and don't need as much healthy bone tissue for support. As a result, mini implants are an ideal treatment option for patients who have suffered from bone loss in their jaw. The procedure for mini implants is also faster and less invasive, allowing most patients to restore their smile in just one appointment.
Explore our guide to learn more about same day mini implants and how they can benefit you.
Benefits of Same Day Mini Implants
Mini implants offer several advantages that traditional implants can't match, including:
More affordable
Placed in one appointment
Require less bone mass for support
Faster recovery
Increased comfort
Restore a Full Arch of Teeth With Same Day Mini Implants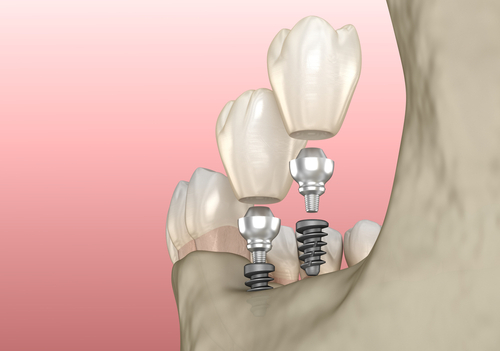 One of the most common ways that Dr. Akeel uses mini implants is to anchor a set of dentures with them. This allows you to replace up to a full arch of missing teeth quickly and affordably, providing you with a comfortable and stable restoration.
Thanks to mini implants, your dentures won't ever fall out or slide out of place. As a result, you can eat, speak, and smile with unmatched confidence. Best of all, Dr. Akeel can typically secure your dentures immediately after placing your implants. This is because mini implants only require a small incision that's minimally invasive to your gums and jaw.
Visit Dr. Akeel For Same Day Mini Implants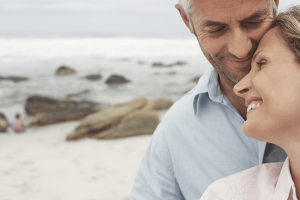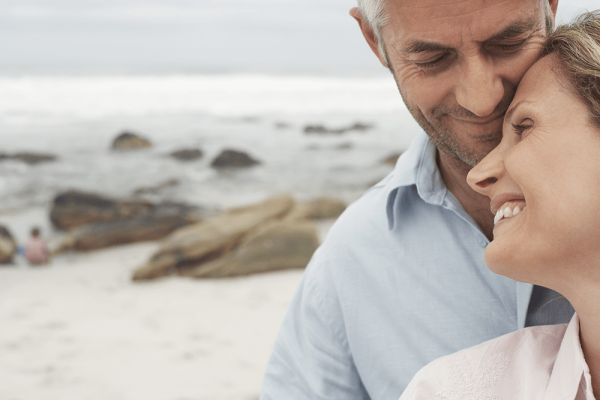 Same day mini implants are more affordable, comfortable, and convenient than traditional dental implants. They're an ideal option for patients who suffer from jawbone deterioration, allowing more people to enjoy the benefits of dental implants than ever before.
To learn more about this procedure, call our practice in Charlottesville at (434) 975-6181 and schedule a consultation with Dr. Akeel today. During this visit, he'll evaluate your teeth, gums, and jawbone to determine if mini implants are the best treatment option for you.